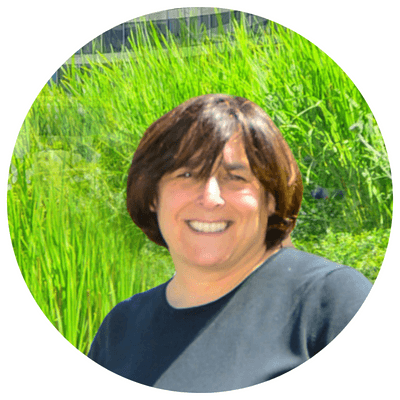 Janie Romoff
Janie became General Manager in 2014 and prior to that was the Director of Community Recreation. Janie has held various senior positions with the Province of Ontario, and the cities of London, ON and Burnaby B.C. As GM, Janie oversees the services of the Division which include community recreation, parks, horticulture and forestry programs, park and open space planning, capital development and environmental initiatives.
Setting The Direction: A conversation with Canada's Senior Park Leaders
This session will be held in English with simultaneous French interpretation.
Senior leaders from parks departments in Montreal, Toronto and Vancouver share a conversation about the future of urban parks, the key priorities they're setting across the country and what they see as the opportunities and challenges ahead.
Community Partnerships in Regent Park
Located in downtown Toronto's East end, Regent Park is undergoing a massive revitalization that is a model for many around the world. Learn how Canada's first social housing transformation project created unique partnerships and innovative placemaking projects that can serve as an important case study for other communities.