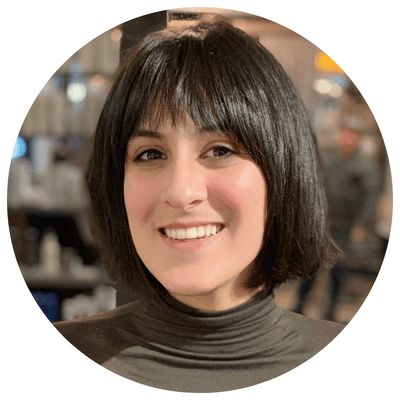 Fatima Saya
Fatima Saya is Senior Manager, Social Impact at The Daniels Corporation, a leading builder and developer in Toronto, Canada. Fatima manages the development and implementation of community development strategies in Regent Park and across the Daniels portfolio in the GTA.
Community Partnerships in Regent Park
Located in downtown Toronto's East end, Regent Park is undergoing a massive revitalization that is a model for many around the world. Learn how Canada's first social housing transformation project created unique partnerships and innovative placemaking projects that can serve as an important case study for other communities.