The 4th National Park People Conference
A National Gathering in Toronto
Happening in Toronto June 21-23, 2023.
The Park People Conference is a national event that brings together Canada's community park group leaders, non-profit organizations, government staff and park professionals.
Registrations for the 2023 Park People Conference are now closed.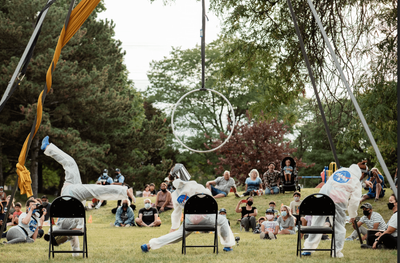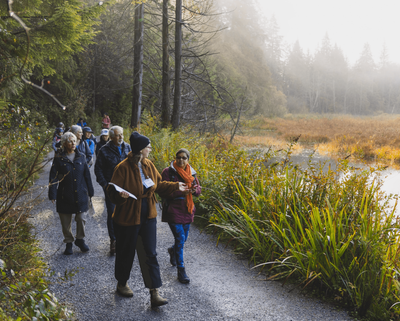 Hope in Action:
Park Solutions for Thriving Cities
Tours of Toronto Parks
Led by local experts and community leaders sharing the practices behind their innovative projects.
Presentations + Workshops
Learn what it takes to bring transformational park projects to life.
Networking events
Build connections among Canada's diverse city parks network - all against the backdrop of Toronto's most exciting parks and public spaces.
"Active Hope is a practice… it is something we do rather than have."
— Joanna Macy, environmental activist, author, and scholar
The 2023 national conference theme is Hope in Action: Park Solutions for Thriving Cities, and will feature the city park people, practices and policies accelerating the transition to equitable cities where people and the rest of nature thrive.
Learn from and engage with the Canadian city park solutions that generate community belonging and resilience, nourish relationships between people and the rest of nature and recognize city parks as essential infrastructure for cities.
Stay tuned for conference program updates next month.