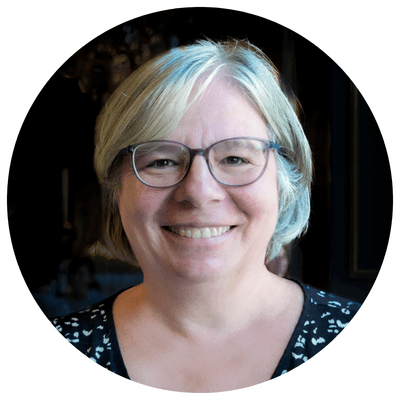 Anne Desautels
Anne Desautels holds a Bachelor's degree in Agriculture, with a major in Wildlife Management from McGill University in Montreal, and a Master's degree in Environment from l'Université de Sherbrooke. In her current role as a manager at the City of Montreal, she is responsible for managing natural parks, facilitating cooperation among various stakeholders to shape the future of the city's riverfront and urban parks, as well as preserving natural habitats and biodiversity.
Setting The Direction: A conversation with Canada's Senior Park Leaders
This session will be held in English with simultaneous French interpretation.
Senior leaders from parks departments in Montreal, Toronto and Vancouver share a conversation about the future of urban parks, the key priorities they're setting across the country and what they see as the opportunities and challenges ahead.