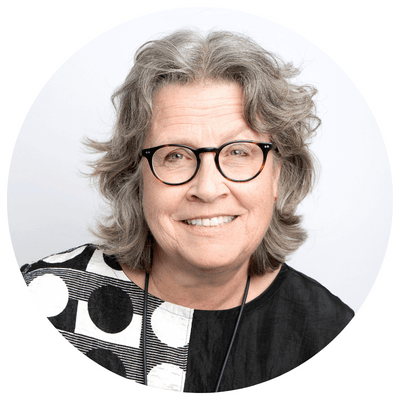 Mary Rowe
For over 30 years, Mary has acted as an impassioned civic leader and a leading urban advocate championing place-based approaches to building livable and resilient cities. Mary has led local, national and international urban initiatives in Canada and the United States.
Mary is a frequent contributor to national and international city-building programs, including UN-Habitat and the Massey City Summit.
Setting The Direction: A conversation with Canada's Senior Park Leaders
This session will be held in English with simultaneous French interpretation.
Senior leaders from parks departments in Montreal, Toronto and Vancouver share a conversation about the future of urban parks, the key priorities they're setting across the country and what they see as the opportunities and challenges ahead.