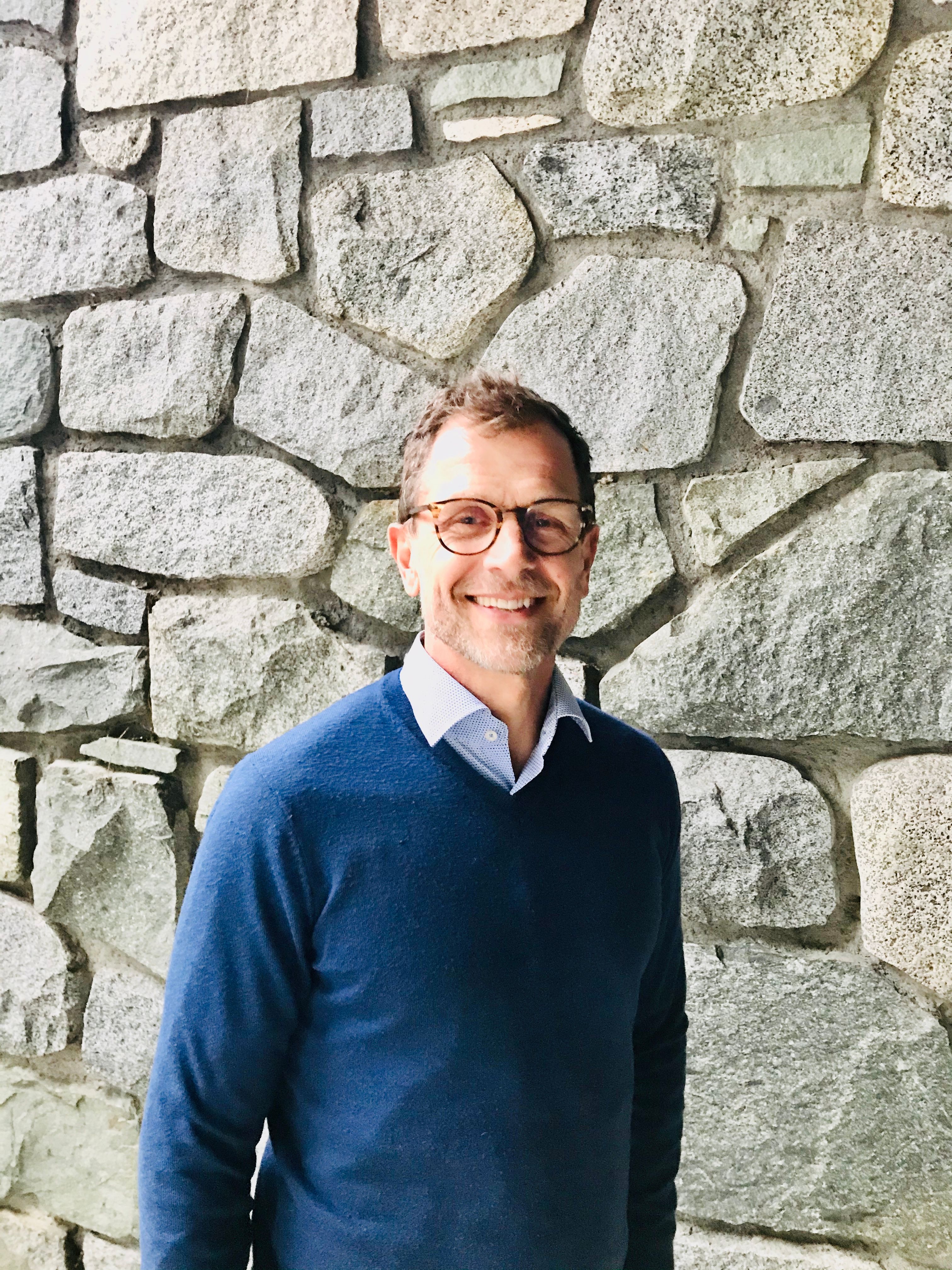 Dave Hutch
Dave Hutch is a landscape architect and is the City of North Vancouver's Deputy Director of Parks and Public Spaces Dave has 30+ years of public sector experience connecting people with health, recreation, ecology and place within a diversity of public agencies responsible for park, recreation and urban ecosystems planning, design, construction and operation.
Setting The Direction: A conversation with Canada's Senior Park Leaders
This session will be held in English with simultaneous French interpretation.
Senior leaders from parks departments in Montreal, Toronto and Vancouver share a conversation about the future of urban parks, the key priorities they're setting across the country and what they see as the opportunities and challenges ahead.