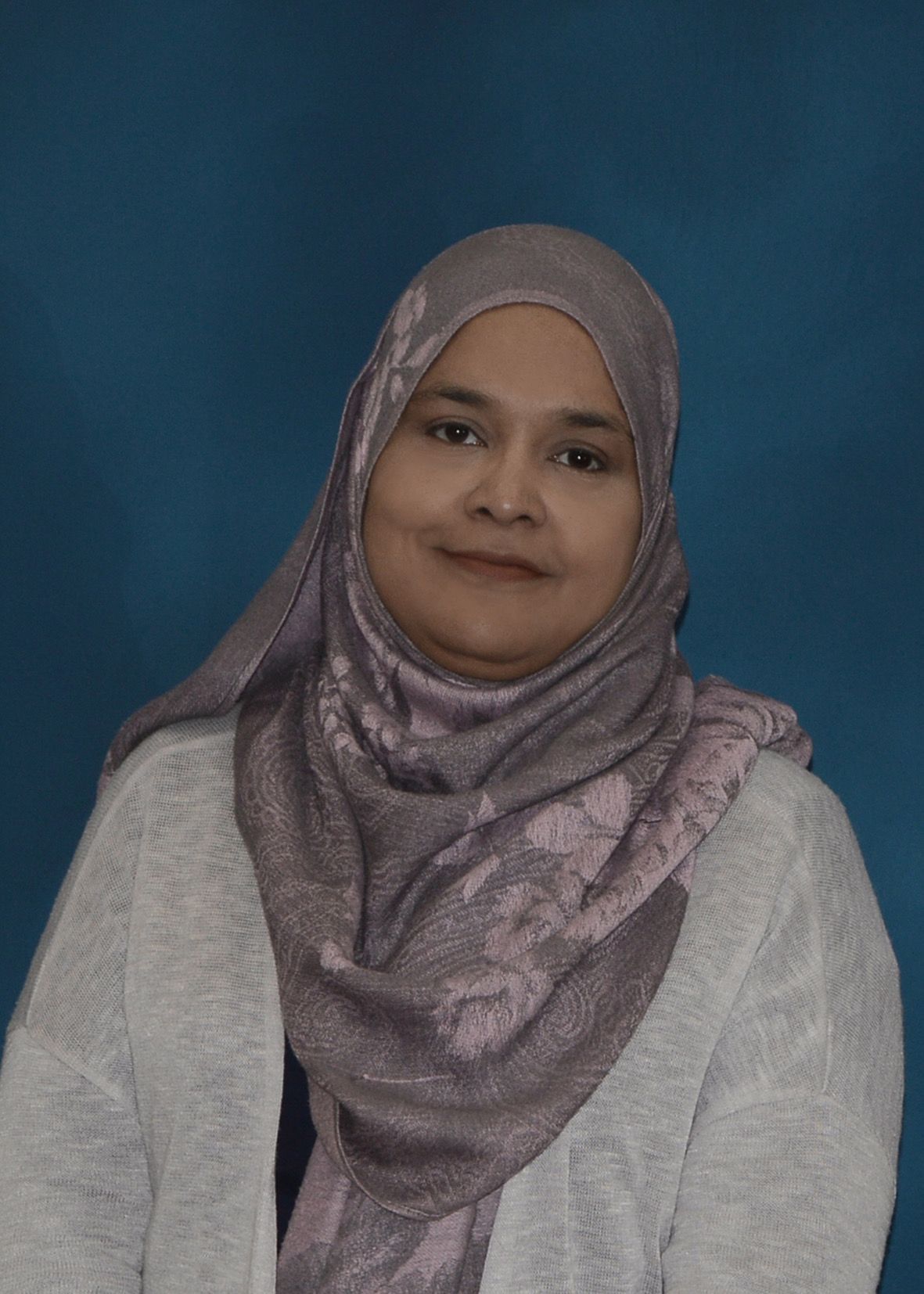 Sabina Ali
Sabina Ali is one of the founding members of the Thorncliffe Park Women's Committee. Under Ali's leadership, the Women's Committee revitalized the local RV Burgess Park and created a healthy, engaged, inclusive community. Sabina is currently involved in the community food project called Park Café, a place-based model of local economic development to improve the low-income residents' livelihoods.
Innovation in Green Spaces in Toronto's Tower Communities
This tour will take place from 1:00 to 5:00 pm EST.
Visit Flemingdon Community Farm and Thorncliffe Park and explore how community-led innovation and creative partnerships resulted in high-impact, vital projects in these tower communities in Toronto's inner suburbs serving newcomers and racialized communities.