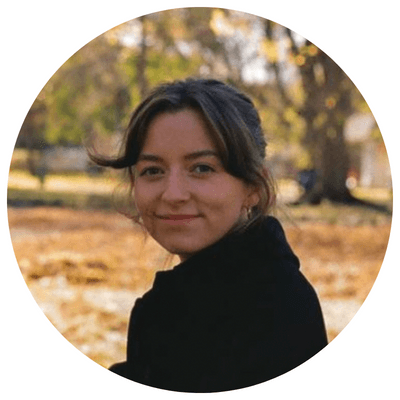 Lexi Kinman
Lexi Kinman is the Development Manager at Park People, where she works on fundraising, grant writing, and partner stewardship. She also supports the Research and Professional Services team by working on public life studies, conference planning, and other park projects.
Get Up Close with Fundraising Pros
Bring your questions to ask leading park fundraising experts. Participate in 15 minuite table talks on grants and foundations, corporate sponsorship, and individual giving. It's your chance to get tricks of the trade from the decision makers and learn from funding seekers.