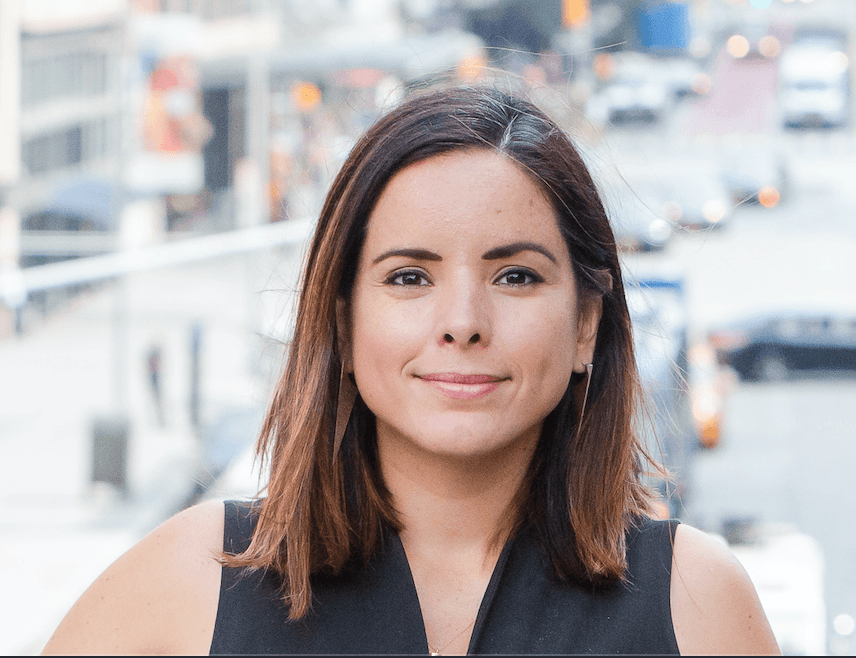 Ana Traverso-Krejcarek
Ana is the Senior Manager for the High Line Network at the High Line. A best-selling author in her home country Bolivia, she's written about how the city of Santa Cruz de la Sierra's civic movements spurred unique cooperative-based solutions for basic services. Ana also has experience designing, managing, and implementing community engagement frameworks, public policy initiatives, and programs for public space activation. She's worked for nonprofit organizations, universities, and multiple government agencies in Latin America and the US.
Embedding Equity in Public Space: Reviewing Your Initiatives
"Review Your Initiatives" is a tool developed by the High Line Network to help organizations like yours identify best practices to embed equity in their projects to maximize impact. Bring your projects with you and join the interactive workshop to learn how to embed equity evaluation principles and tools into your work.