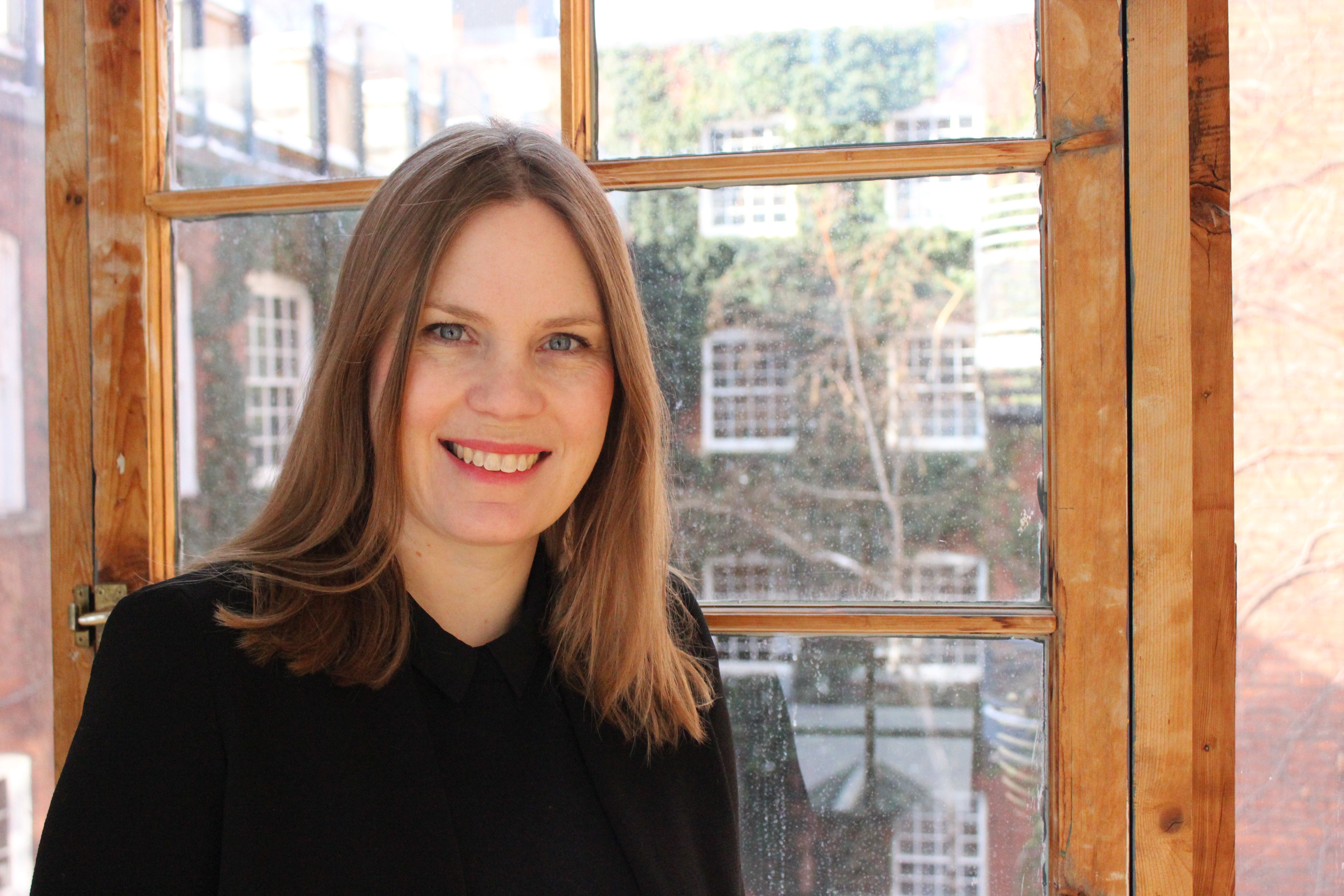 Amanda O'Rourke
Amanda O'Rourke is the Executive Director of 8 80 Cities, a non-profit organization with a mission to ignite action to create healthier, more equitable, and sustainable cities. She has over 15 years of experience in the nonprofit sector leading strategic planning, partnership development, and managing high impact teams. She has led diverse equitable mobility and public space projects in cities and towns in North America, Europe, and Australia. She enjoys working collaboratively with city governments and community partners to make it easier for people of all ages, abilities, and backgrounds to walk, bike, take transit, and build social connection and sense of belonging in public spaces. Amanda holds a Master of Science in Urban Planning from the University of Toronto and a Bachelor of Science in Environmental Biology from Queen's University. She is also the Co-Chair of the Children Play and Nature Committee for World Urban Parks, and full-time mom to three energetic kids.
Seeking a Better Way Forward: Parks and the Houselessness Crisis
This session will be held in English with simultaneous French interpretation.
As the cost of living continues to rise, a shortage of affordable, accessible and adequate housing options is leading a growing number of urban residents to rely on parks as places of shelter, survival and community. Municipalities have struggled to respond to this crisis. While strategies have included new outreach programs and compassionate responses, there have also been instances of encampment evictions and the use of defensive design. This session will bring together experts to reflect on current approaches and collectively chart a better way forward