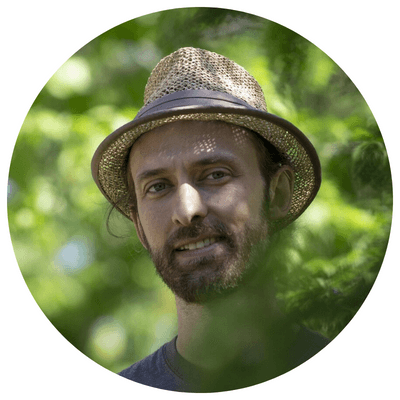 Alexandre Beaudoin
Alexandre Beaudoin is a biologist who holds two master's degrees—one in environmental sustainability from the Université de Montréal and another in socio-ecology from the Université du Québec en Outaouais. In 2021, he completed a post-graduate microprogram in Strategic Environmental Consulting at the Université de Sherbrooke, and in 2022, he began his PhD. in Interdisciplinary Planning (Université de Montréal). In 2012, he founded the Darlington Ecological Corridor to enhance ecological connectivity between Mount Royal and Montreal.
---
Darlington Ecological Corridor's Socio-Ecological Approach
This session will be held in English with simultaneous French interpretation.
How do you balance human and ecological needs in city parks? Join Alexandre Beaudoin for a Keynote presentaion on Montreal's Darlington Ecological Corridor. Alexandre will share the socio-ecological approach that balances people's attachment to the places they live with the needs of ecosystems to create new connections between both, for the benefit of both. Learn about the innovative partnerships and relationships that are at the centre of this Montreal project that's changing both landscapes and minds.