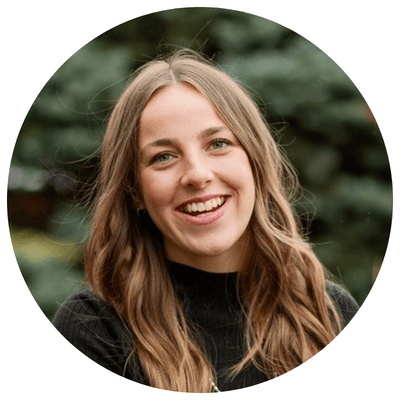 Adri Stark
Adri Stark is a Senior Project Manager specializing in research and policy at Park People, and co-author of the annual Canadian City Parks Report. She leads Park People's research on encampments, and has co-authored reports on the social impacts of parks, factors that elicit a sense of belonging in public space, and more. Adri holds an MA in Human Geography from University of Toronto, where her thesis explored how informal recyclers (also known as binners) use public space as a workplace.
2023 Canadian City Parks Report: Park Professional Insights and Solutions Workshop
Join park professionals from across Canada for a limited-capacity session on lessons learned in the upcoming 2023 Canadian City Parks Report. Get an exclusive preview of the latest trends and challenges facing parks across the country and participate in a solutions-sharing workshop to exchange ideas about inspiring park projects, policies, and partnerships.