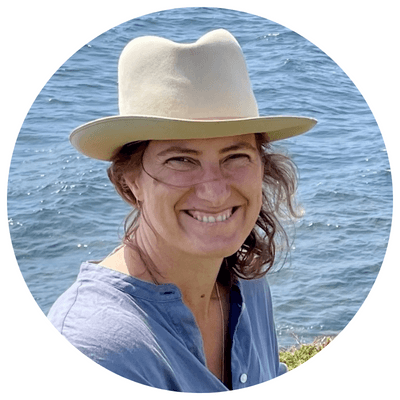 Netami Stuart
Both professionally and as a volunteer, Netami has made urban ecology and Toronto's public parks her passion for over twenty years. As a landscape architect and arborist, Netami weaves living systems, design thinking, and delight into her work in Toronto's public sector. Previous to Waterfront Toronto, Netami worked for the City of Toronto, PMA Landscape Architects and Urban Forest Associates. Supporting the integration of design and stewardship, Netami represents the Ontario Association of Landscape Architects on the Board of the Ontario Parks Association.
Reconnecting and Reimagining a River - Naturalizing the Don River Mouth and Building Riverfront Parks
This tour will take place from 1:30 to 5:00 pm EST.
Tour The Portlands, one of the biggest infrastructure projects in North America that is revitalizing a major waterfront community and restoring a kilometre-long river valley. Explore the unique challenges of re-naturalizing a vast stretch of the downtown waterfront and learn how Waterfront Toronto is supporting the City in envisioning a collaborative governance model for the site.